About Us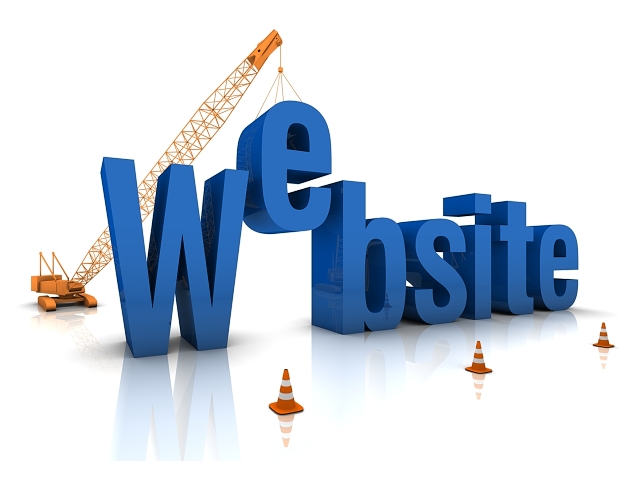 Web development
Web Development of customized web-based information systems that fully respect the requirements and specifics of the industry in which our customers operate. With the use of established and proven open source technologies, our products are easily expandable, maintainable, highly stable and independent of the operating system used.

Our product
Last year, a few inconspicuous to revolutionary changes took place, and for some it seems that it will not leave us for a long time. Perhaps the biggest player in the field of making changes in web design is surprisingly Google Apple, which we, smaller or bigger designers can manage (or not).
Minimalism
There is no time! This probably accounts for the very reason why less and less things began to be used to make use of the site, which would distract users unnecessarily, instead of showing them clearly and simply where it is.
.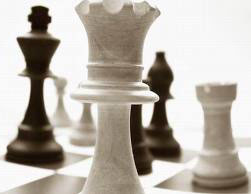 Our Philosophy
We have a philosophy that the number of orders does not reflect the quality of the company, so we are not a big company.
Just like you, we also choose projects and partners that we are able to offer our services to keep quality and speed so the customer is satisfied. Most clients come to us for a single project, and they will last forever as friends.
Convince yourself!
Ensure credibility Whether you are starting or are in the field of fireworks, a well-crafted website tells more about the company than it seems. It makes an important first impression.
Simplify your sales. Research shows that trade is more and more happening on the Internet, replacing the sales representative. Fear of e-shops or larger orders has long passed. And if customers have a quality website that they can easily handle, things can only help.
Get the user to action It is certainly easier and more convenient to get all the information with one quick click. The cleverly assembled web makes the viewer a brief and clear phrase to be active even from the comfort of the living room.
News