B l o g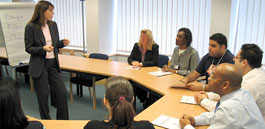 Another new tool in our arsenal
Do you already have a modern website and a stable flow of customers? Is your company already represented on the most popular social networks? Perfect! Let's double the conversion and permeability of your media now. Just add the right video about you, your company, and the products or services you provide.
We take the whole process of production on us: from the idea to the popularization of the video on your channel on youtube. The equipment and technical capabilities allow us to assemble and produce videos of any complexity.
The right video will increase brand awareness and loyalty to your company and products. Video is a good tool for reviewing customer references. A series of small video spots will look professional and tell about your company a lot more than thousands of words in the "About Us" section, which no one ever reads. This is the right content that will be watched by viewers or viewers of your channel.
Video is a tool that can increase the number of orders multiple times. Want to get tired by receiving orders from your website? Contact us to order the right video!
Contact Us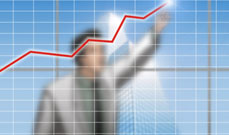 Questionary
Category
Web design
Graphic design
Translation
Archiv
Meta
Webdesign
Web developmet
Graphic design
WordPress